The Western House Rebellion
Royal Houses of Marium

The Northern House
At present, the Northern House is ruled by King Idran Marl'nai. His brothers all fell prey to the dangerous lives of nobles, and his father is old and frail. None of his cousins gave contest to his taking the high seat.


The Southern House
At this time, the Southern House is ruled by Rojer de Reit, a sly but cowardly gentleman who defers in all things to the Northern House. The Southern House was first to offer open support to Idran in his bid for the throne of Marium.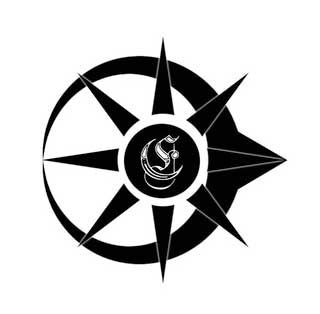 The Eastern House
Currently, the Eastern House is ruled by Garret de Selhan, who opposes the conscription policy. Garret is under house arrest until his daughter, Martine, is found so that she can be tried for treason.


The Western House
The headless house. It has been three months since the Western House's leader died. The clear favorite for the position is Aten Tallus, but he has so far resisted the urging of his family in assuming the high seat.